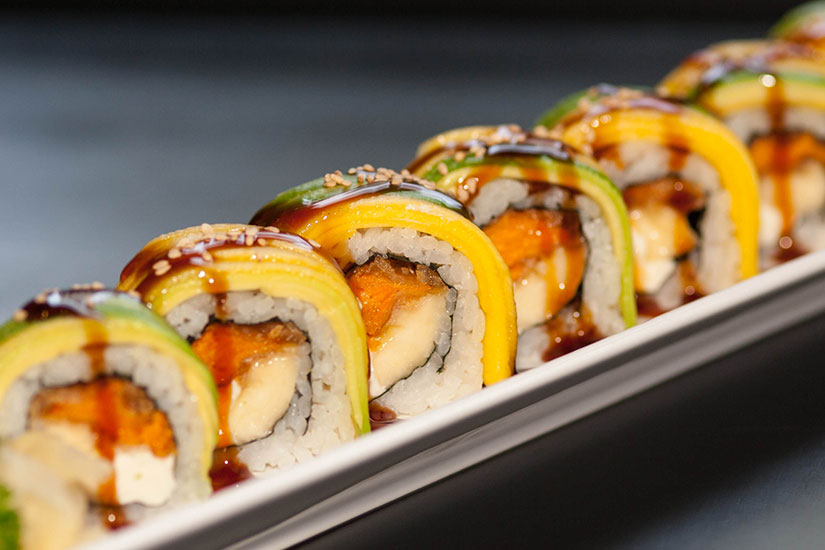 Founded in Brookline in 2007, we are committed to offering customers the healthiest and highest quality sushi. Thanks to communities' support, we have successfully earn our presence in Brookline, Cambridge, Dedham, Boston, and Somerville.

We want to say THANK YOU and will continuously make the best sushi for you.

Have any suggestions or ideal? We would like to hear!
Please contact us at contact@genkiyasushi.com or find us on Facebook and Instagram.